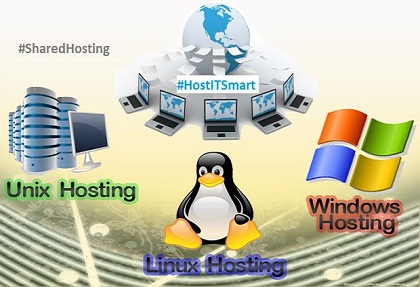 We provides the most affordable professional shared hosting service.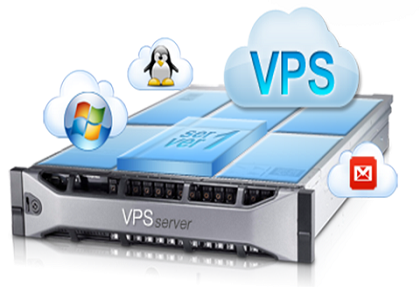 Virtual Private Server (VPS) is suitable for large sites/forums
Dedicated Server is a good choice for very big and busy websites, such as game, file sharing, etc.
Why Our Customers Love Us
GlobalHost is proud to have highly qualified and full-time IT staffs who are able to manage the web server and to make sure that the server is always in good order. We monitor the server performance 24/7, hence we can take action immediately if something is not right.
All Hosting Features
All Hosting Plans